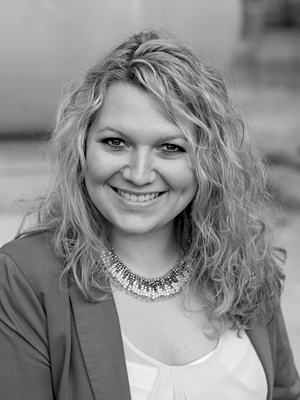 The co-worker of the month in February is Sarah Zoglauer! She is one of our stars working for Kursfinder.de in Germany as an Account Manager! 
Here is the nomination:

"Sarah embodies the role of a NewBiz Specialist like a true business developer for already two years now. She does what is good for the site, we can totally rely: she'd never give anything away for free or discounts if not really necessary. Our whole service gets so much appreciation through the way she sells it: everybody listening to her calls get's inspired by her own passion for our team's baby - she treats it as if it was her own. On Feb. 28th at 10pm she brought the team over the GOAL line and today, she is just a few € away from her Q1 GOAL."
---
Short interview with Sarah!
What are you working with today?
My mission is to find new, exciting partners for the German site kursfinder.de. Of course we have a lot of great partners already, but our visitor numbers are increasing year by year. This shows me that our service is very important for our users, and appreciated. I want to give them something in return for using our services and my answer is: more diversity! Besides, the EMG-motto: "To help everyone in the world find the right education" is not fulfilled, until our users really can compare all training providers in the German-speaking area on kursfinder.de.
Why do you think you became the employee of the month?
Maybe because I am never wholly satisfied with my results – every day I want to be better than yesterday. My team is also very important to me, and I would say this award actually belongs to the whole team. Our many different types of characters and our diversity empower us to great teamwork and results. I also think it's fun to motivate my team in the best way I can 😊
The Employee of the month are given an amount to give away to charity. Who will you donate your money to?
I will donate it to "Kinderhospitz Sterntaler", who help and support critically ill children and their families in the best ways they can. https://www.kinderhospiz-sterntaler.de/.
Do you have any happy upcoming plans for the fall? :)  
Yes, this year I'm going to focus on working with training providers that are in high demand with our users right now. I'm taking on my mission one step at a time, and this will be the next one. I will also spend 2 months in our Stockholm office to get more inspiration from the other teams – really looking forward to this!