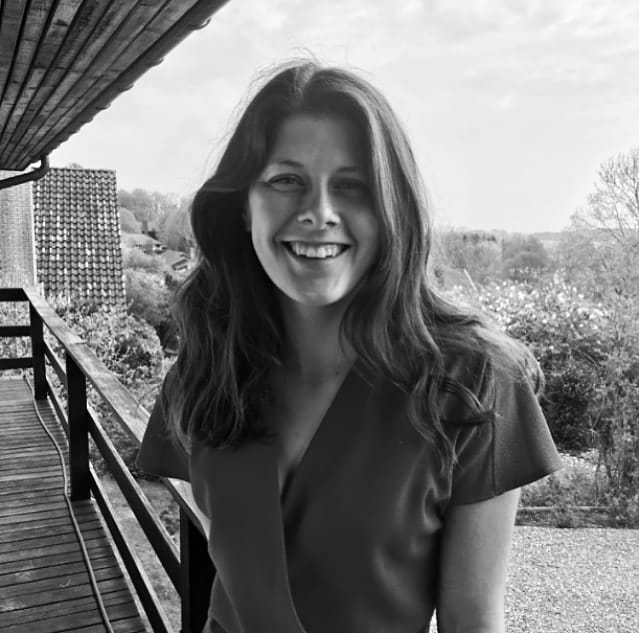 We skipped the "co-worker of the month" in December since we had our EMG Awards (the winners will be presented later on). BUT, we have a new winner in for a exeptional performance in January! 

This month the "co-worker of the month" has been creating a brand new section on one of our sites in Denmark.
This is the nomination:
For the creation of a brand new section on the site - "Introducing a company ... "
She's been involved in everything from conception, through design iterations. She's thought up a format, perfected the line of questioning that would translate across sectors and industries. Most of all, she's contacted a whole host of employer branding departments. She's expertly used and navigated her personal network to gain access to decision makers. She's project managed the entire operation, collecting content from numerous parallel channels.

And she's done this working 50% - whilst handling all of her market's publishing together with a colleague. This effort, and the spirit in which it's been accomplished, is the perfect embodiment of EMG's core values - passion, performance and professionalism.
---
Short interview with Christina.
What are you working with today?
My daily tasks are a combination of managing our clients' profiles on our websites and creating creative, relevant content for the sites. I am also the project leader on our new project "Introducing a company", so I try to work as much on that whenever I have time between my other responsibilities.
Why do you think you became the employee of the month?
Well it's hard to say, but I hope that everyone on my team can feel that I am very passionate about my job and that I always strive to do my best. I have worked really hard on this new project, and I am so happy and thankful that I was given the chance and responsibility and for all the support from my amazing team.
The Employee of the month are given an amount to give away to charity. Who will you donate your money to?
I have chosen an organization called SMIL-fonden, which is an organization with the purpose to give children struggling with many and long hospitalizations happy memories and something else to think about than their illness. 
My mother was hospitalized for several years as a child due to illness and many operations, so I know from her how much it means to experience just a little bit of normality and joy in this time. Therefore, I knew that I wanted to donate the money to an organization that is all about making differences in children's lives.
Do you have any happy upcoming plans for the new year? :)  
Today is actually the first day in our new office here in Copenhagen, so that is really exciting!! I think it will be a great new beginning for us and a boost to our motivation as a team. I am excited to see what else 2018 will bring for EMG Denmark.