Gabriel Seidel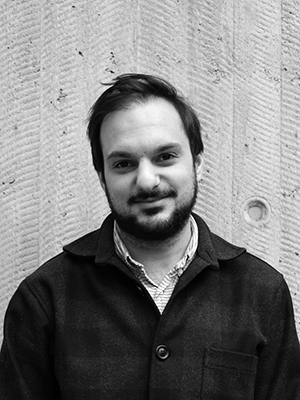 The winner of "EmPPPloyee of the Month" in March is Gabriel Seidel, PR & Social Media Specialist at EMG Sweden

The winning nomination:
With a sharp eye for details, a great mindset and an impeccable sixth sense for when "no" is the right answer, this person increases the quality of our efforts every week. He makes sure that our Swedish brands are represented in the right social channels and have daily contact with journalists. And he does it well: In march EMG was in Expressen, Svenska Dagbladet and Aftonbladet during the same week! Our brand and vision had a reach for about 10 million, that is worth around 2,5 million SEK.


Short interview with Gabriel

What are you working with today?
I work with PR and Social Media, trying to build brand awareness!
What do you enjoy most about your job?
I enjoy the creative sides of my day-to-day tasks. To be able to take an idea to a finished product is really cool and inspiring. But what I enjoy the most working at EMG is the colleagues and the culture, it's really cool to learn from the people around you every day!
Why do you think you became the employee of the month?
I just think that it was a month when I was able to harvest the fruits of the entire team's hard work

The Employee of the month is given an amount to give away to charity. Who will you donate your money to?
I would like to donate to Ronald Mcdonald Hus. A fantastic place where sick children can be in a more home-like environment together with their families in difficult times.