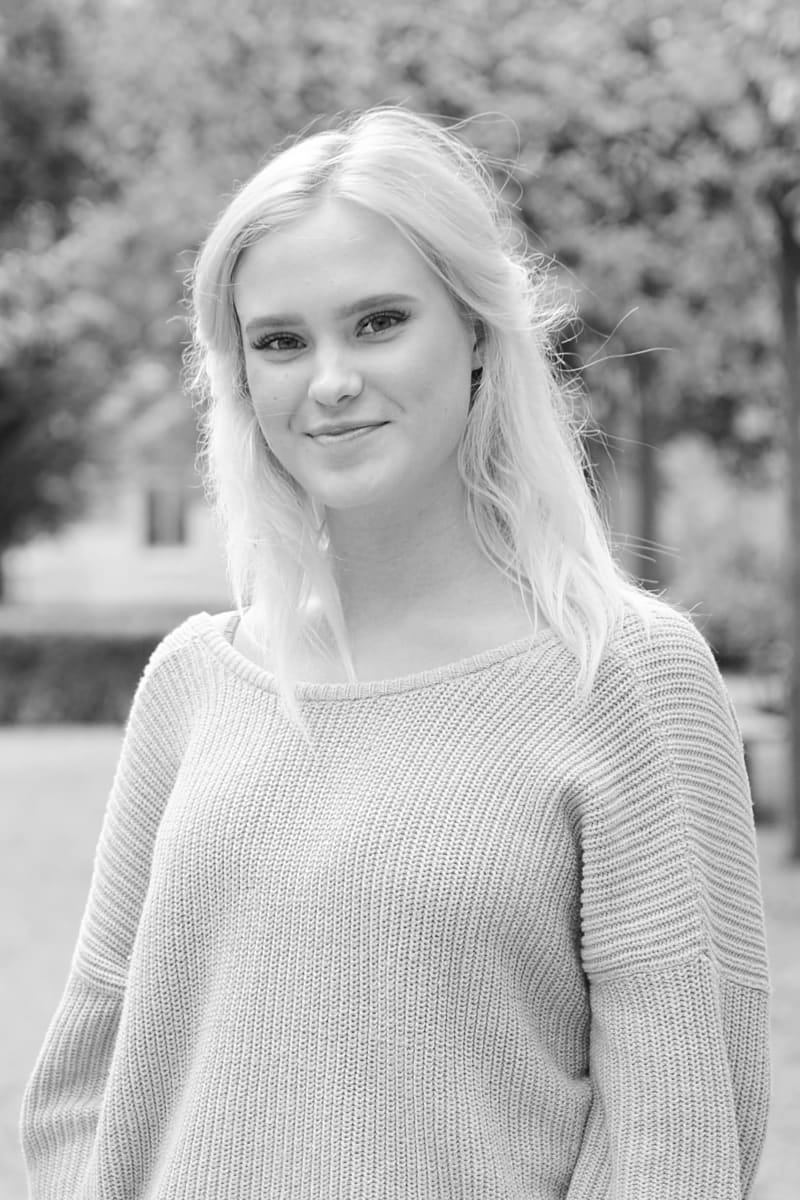 Co-Worker of the month in June is amazing Rebecca Ljunggren!

Nomination:
"It's so exciting to try new things!" With that attitude, she comes to work every day. She takes on every challenge with a calm one can probably only obtain from being raised on a magic island as she is. And she always keeps her amazing focus even though the playground of digital marketing is constantly changing around her.

She is highly appreciated by both customers and employees for her positive problem-solving approach. When she does not give kick ass service to our customers, she always find the time to help her co-workers. Holding a unique vocabulary she daily provide us with new and hilarious words that makes our stomachs ache from laughter and creating a feel good atmosphere around her.
We are so happy to have this person in our team and can't wait to see what she will bring EMG in the future!"
---
Short interview with Rebecca
What are you working with today?
My main tasks are writing and publishing different kinds of content on our 3 sites and I'm also responsible for some of the services we offer our clients on utbildning.se.
Why do you think you became the employee of the month?
I was not expecting it, but I always try my best to keep a positive attitude both in my work and when socializing with co-workers. I love coming to EMG 5 days a week and I'm glad it shows! 
The Employee of the month are given an amount to give away to charity. Who will you donate your money to?
WONSA – WORLD OF NO SEXUAL ABUSE. I will donate my money to Wonsa, a trauma center that is doing an amazing job treating victims of sexual abuse.
Do you have anything fun planned for 2019? :)
I don't have that much fun stuff planned yet, but it will probably change. I look forward to going home to Gotland something this summer though, to hang out with friends and family.