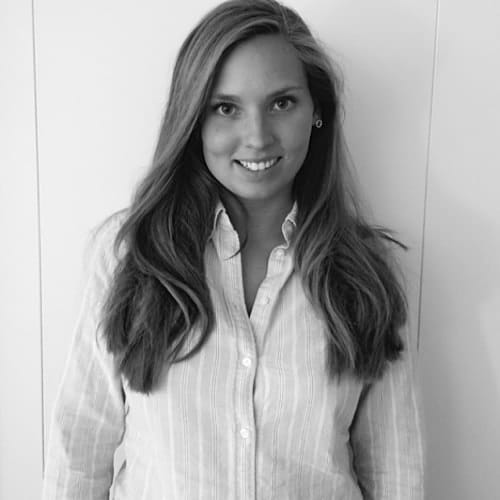 Our Co-Worker of April is the star Anna Hansback! Working as Event Manager at studentum.se she is doing an incredible job!
Nomination:
"This person is responsible for the study fairs at studentum.se and have made an extraordinary effort with them this year! Her work summarize passion, performance and professionalism at its best:
● This years gross profit for all the fairs = 1,8 million SEK!
● A new fabulous visitor record over 5 700 people came to visit our fairs!
● In our surveys both customers and visitors where more than delighted over the event experience!
Furthermore, she is a wonderful person with a great mind and with great social skills. She makes our customers, our visitors and her colleagues comfortable and well informed during these events!
---
Short interview with Anna
What are you working with today?
I am an Event Manager at Studentum.se! I work with everything from our own fairs to customer events that we arrange.
Why do you think you became the employee of the month?
It's important to always do your best and work with what you're good at, and if you do that it shines through! I Always try to spread good energy around me.
The Employee of the month are given an amount to give away to charity. Who will you donate your money to?
I would like to donate it to Astrid Lindgrens childrens hospital!
Do you have anything fun planned for 2019?
I have a lot of funny things coming up in 2019! This summer I will attend to two weddings, where I also will be toast madame. A little bit of the Swedish summer in the south of Sweden and also me and my boyfriend will make a road trip in Portugal!