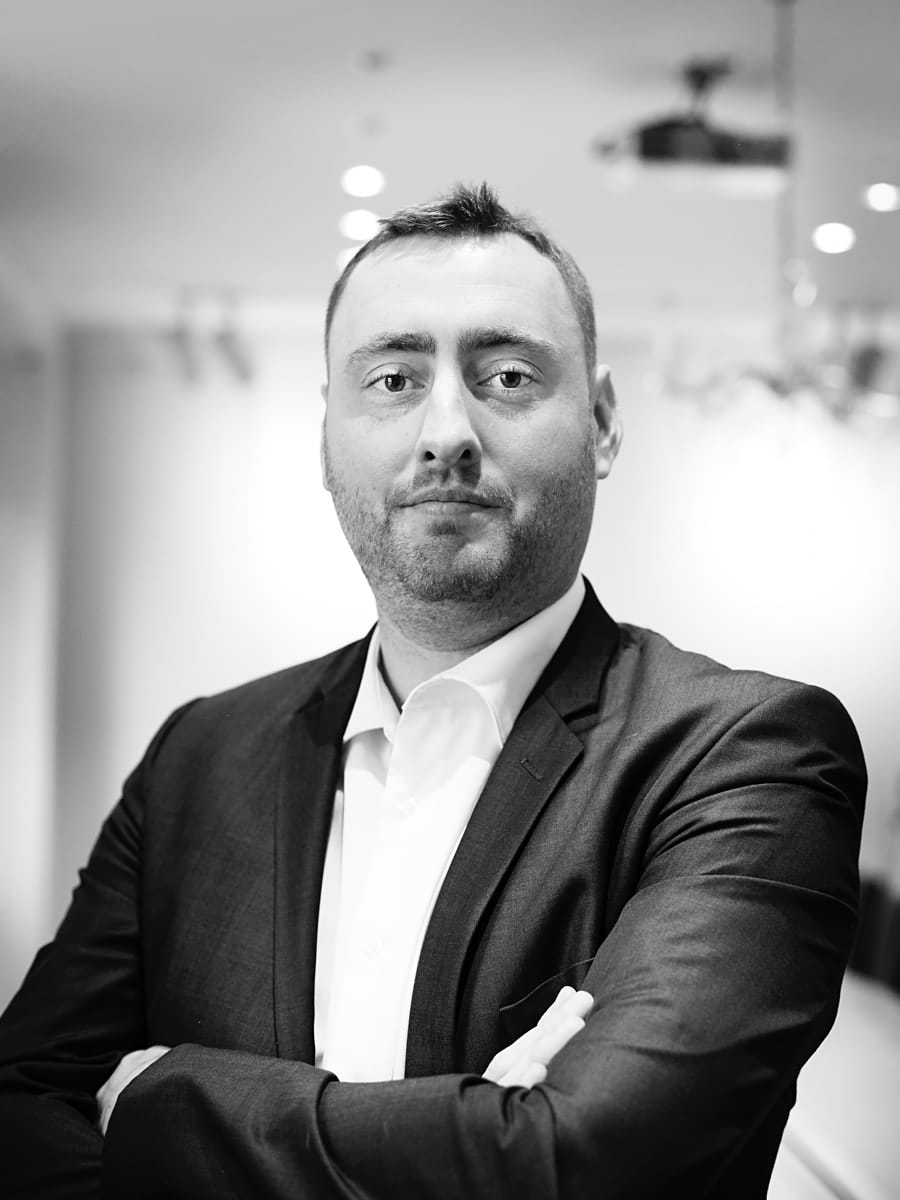 The winner for "co-worker of the month" in March is Mark Smith, Sales Director for EMG International!

Nomination:
This person has been taking on more and more responsibilities since his start over 7 years ago. He always does what's best for
EMG in the long run and he focus on future proofing the entire business for growth.
Together with his innovative team he has prioritized and finalized growth generating projects like, outsourced link building,
outsourced SDRs, mystery shopper and country rankings, while at the same time growing with 25% in the fall and smashing the sales targets so far this year.
---
Short interview with Mark: 
What are you working with today?
The overall growth of the business, HR, P&L
Why do you think you became the employee of the month?
Not 100% sure, we have lots of stand out performers every month so I certainly feel very lucky to have won the award.
The Employee of the month are given an amount to give away to charity. Who will you donate your money to?
What are you looking forward to in 2019? :)
As we continue to grow I look forwards mostly to the new problems that we will uncover and the solutions we can create, also to continue to see my colleagues grow and develop to reach their own personal goals.