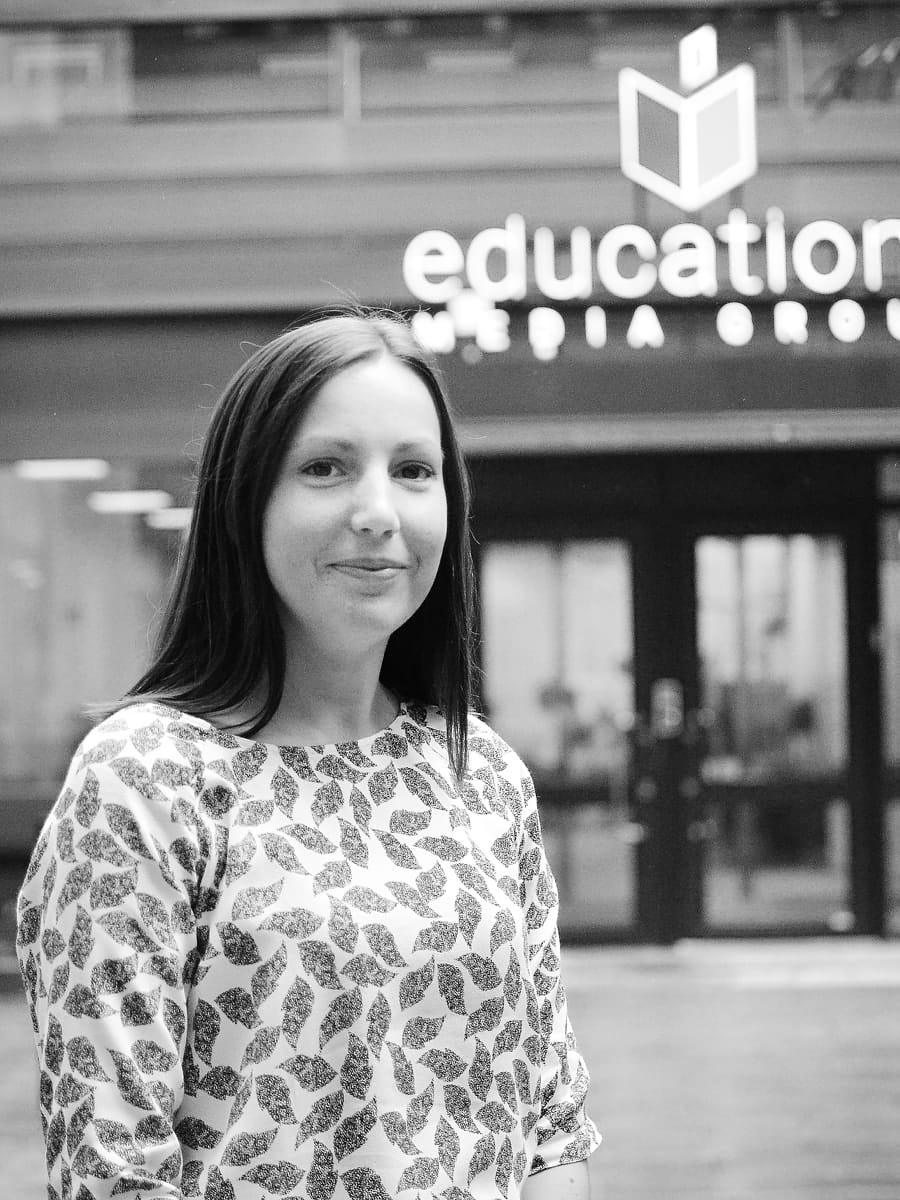 The winner of February co-worker of the month is one of our fantastic group accountant Elin Sjöberg! 

Nomination:
This person has been a crucial cog in the EMG administrative
machinery since the day she first set foot in the office.
With a smile on her face and laser focus on performing above and
beyond her targets she still manages to find the time to help and
support others.
If you are an unresolved task you better try to stay out of view of
this Task Terminator if you can - She will be back!
Her latest accomplishment is taking full responsibility for EMGs
Group Financial Annual Report and delivering it with
unprecedented quality and in record time!
We are truly blessed to have our administrative needs overlooked
after by:
Short interview with Elin: 
What are you working with today?
Today I'm working with updating share register in all of our companies.
Why do you think you became the employee of the month?
Me together with the finance team did a good and fast job during the year-end closening.
The Employee of the month are given an amount to give away to charity. Who will you donate your money to?
What are you looking forward to in 2019? 
A good and healthy year :)