New Business sales rep of the year!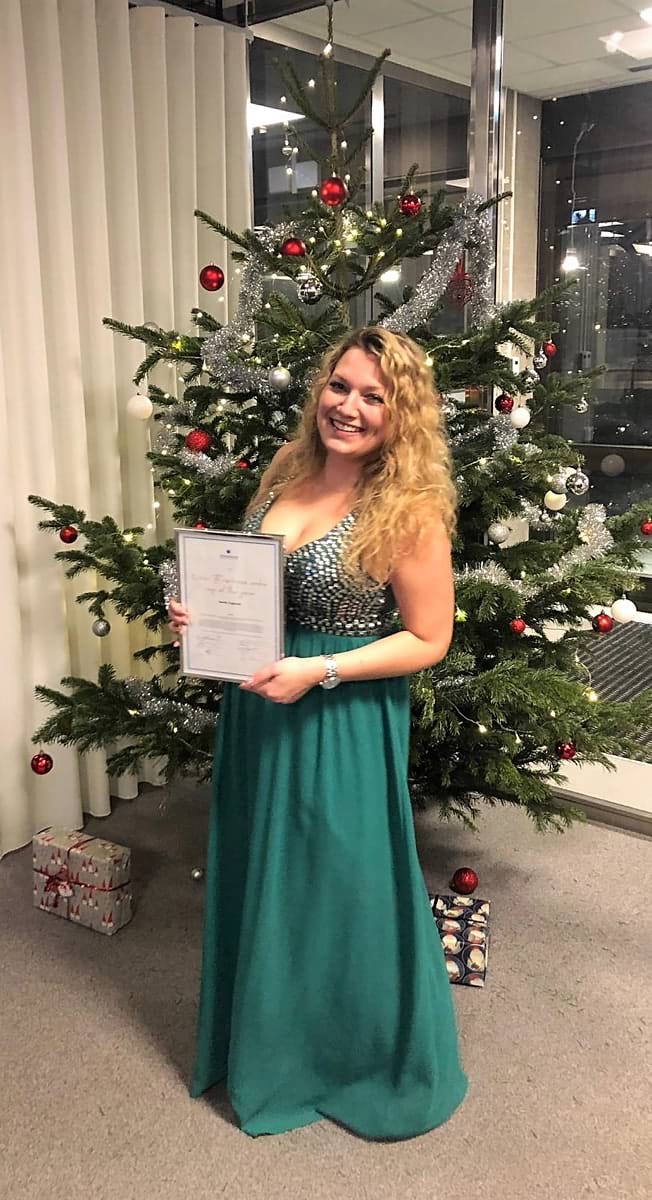 Sarah Zoglauer, our new business sales rep of the year, works in Mannheim for our site Kursfinder.de
Nomination: 

Always aiming high, hating discounts, doing whatever it takes to close, continuously striving for improvement and simply never giving up – that's Sarah.

Three years after she started working in her first B2B Role @kursfinder.de Sarah today initiates new partnerships with Key Accounts on and above expected revenue level. She improved her own average deal size by amazing 45%. By today she brought in 157 clients for kursfinder.de – contributing to the continued growth of our site and team.

Sarah is a pleasure to work with – challenging the status quo with such a great and warm heart and excellent communication style that nobody can resist her attempts: especially not a single training provider in Germany. We are proud to work with one of the most impressive NewBiz Talents and grateful for her dedication.
Would you like to know more about Sarah?
How would you describe your journey with EMG?
My journey with EMG started already 3 years ago. I was going to work in the Mannheim office, so when they asked to me to go to Stockholm to continue the interview process after my first – local – job interview, I could barely believe my luck! My vision has always been development for both sides: helping kursfinder.de to grow with the skills I brought in and developing personally with the new possibilities and challenges kursfinder.de gave to me. Now I can proudly say, that my vision came true! I am working in a more specialized role and through our combined efforts my team and I make kursfinder grow year by year.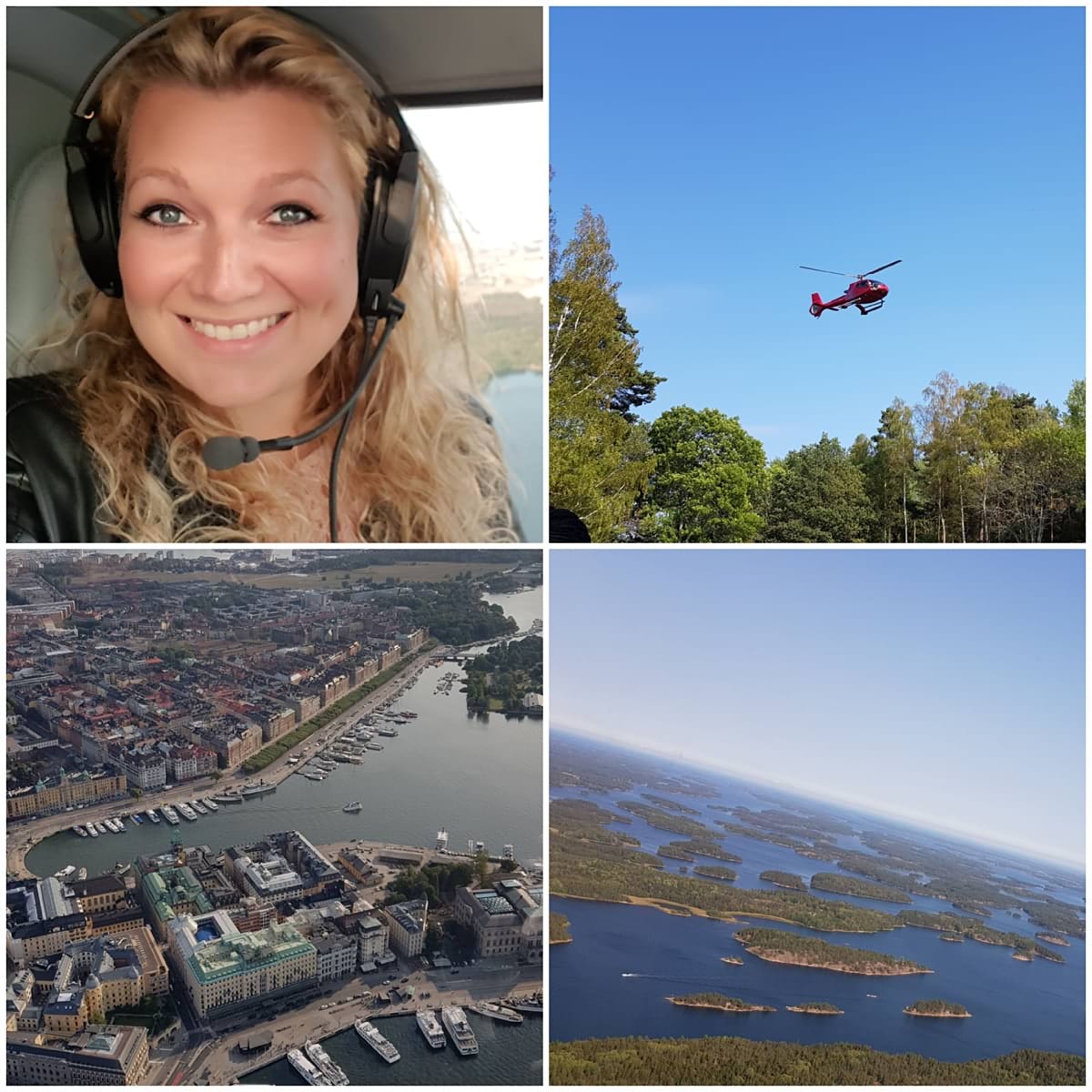 What has been your greatest moment with us?
To be honest, there are so many special moments with EMG that it is more than hard to pick only one. But what comes to mind first when thinking of great moments – also for me personally: It was amazing that I had the chance to fly to our kickoff in Lillsved in a helicopter! But apart from that I definitely want to mention every goal-trip and summer/Christmas party, but also the work-related possibilities. I enjoy every face2face meeting with our customers and am happy to help our users find the right education by bringing in the right, new training providers.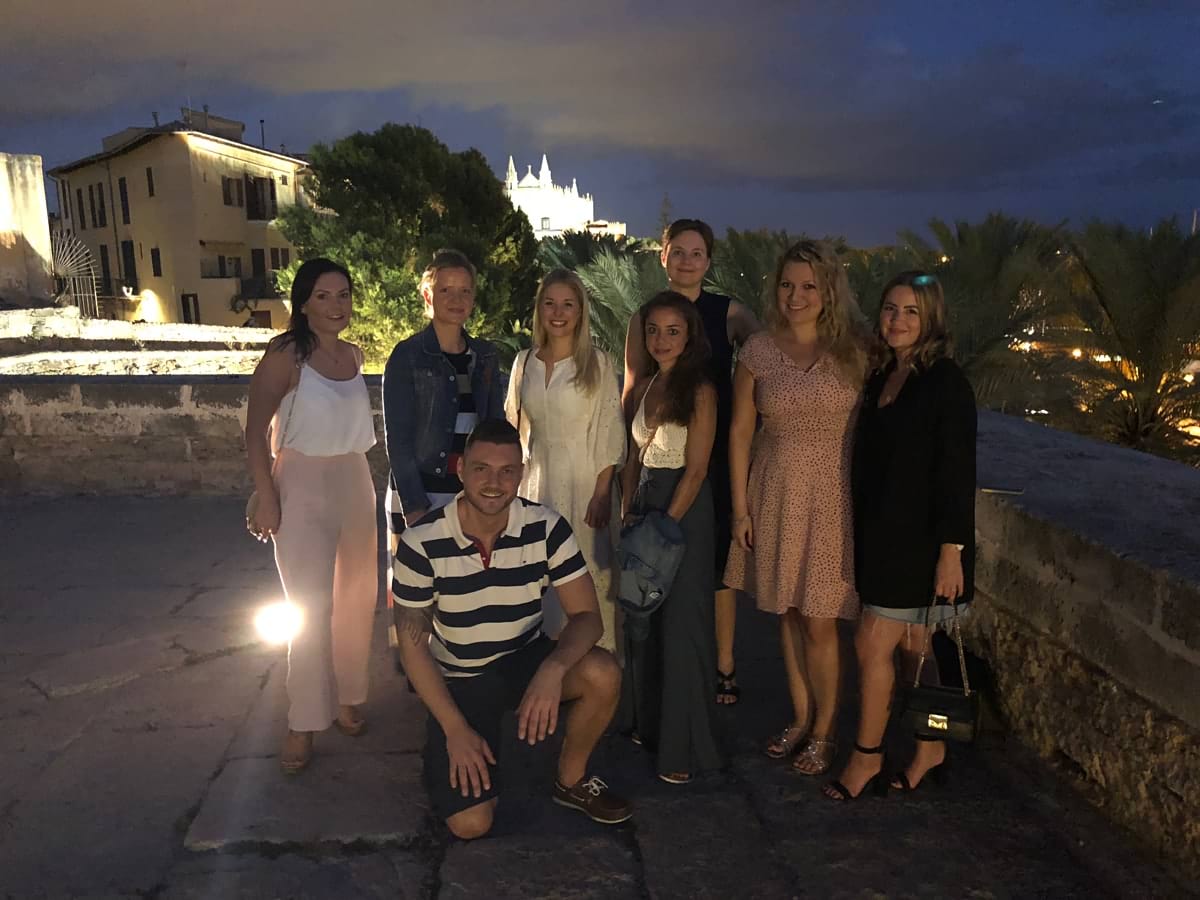 What are you looking forward to in 2019?
I think 2019 will be a super exciting year for kursfinder.de and EMG. There are some new developments, which includes new challenges – I love it when there is no standstill.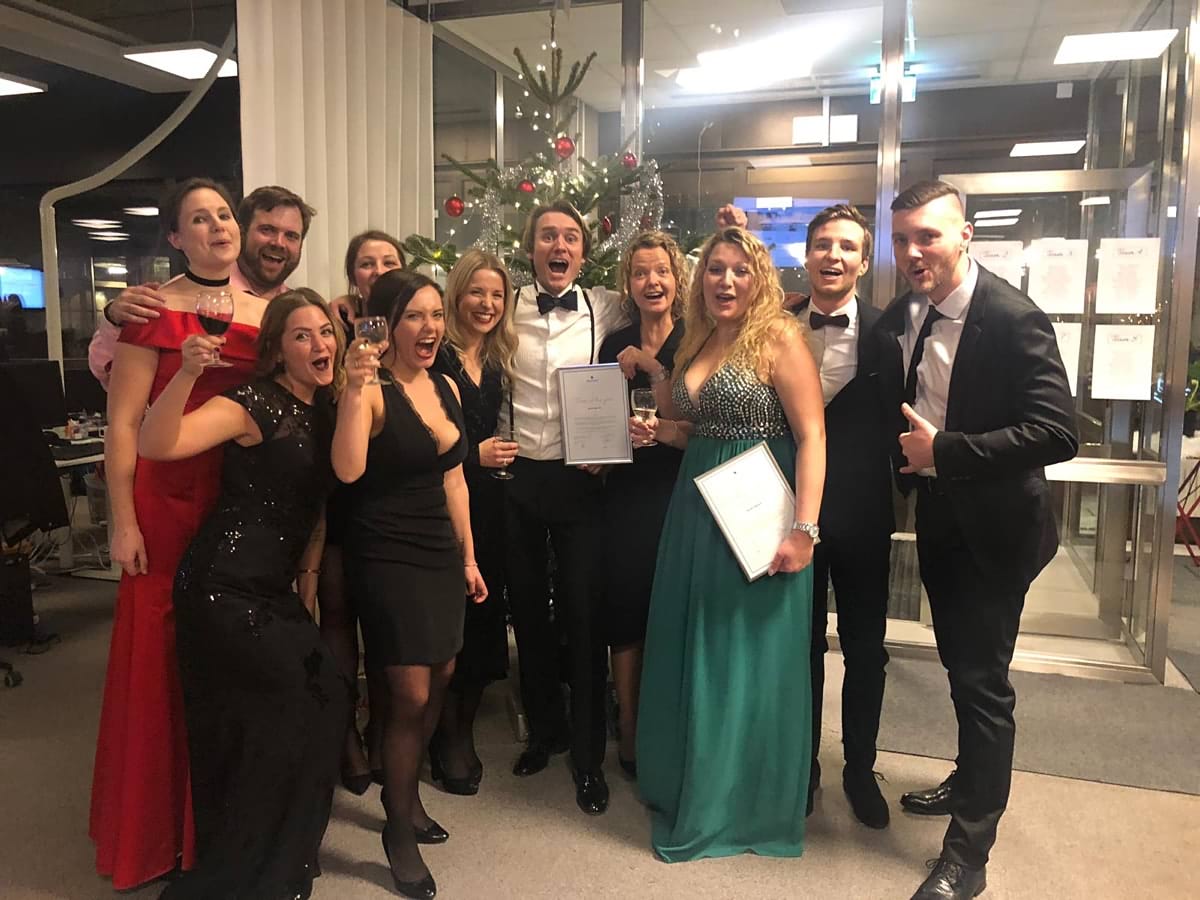 Why do you think you won?
Well, it is an easy calculation: the one who brought in the most new clients in 2018 is the winner. This year it was my pleasure. I had great colleagues by my side in this competition and would say that every single one of them would have deserved first place. I think we all have one thing in common: we never give up!