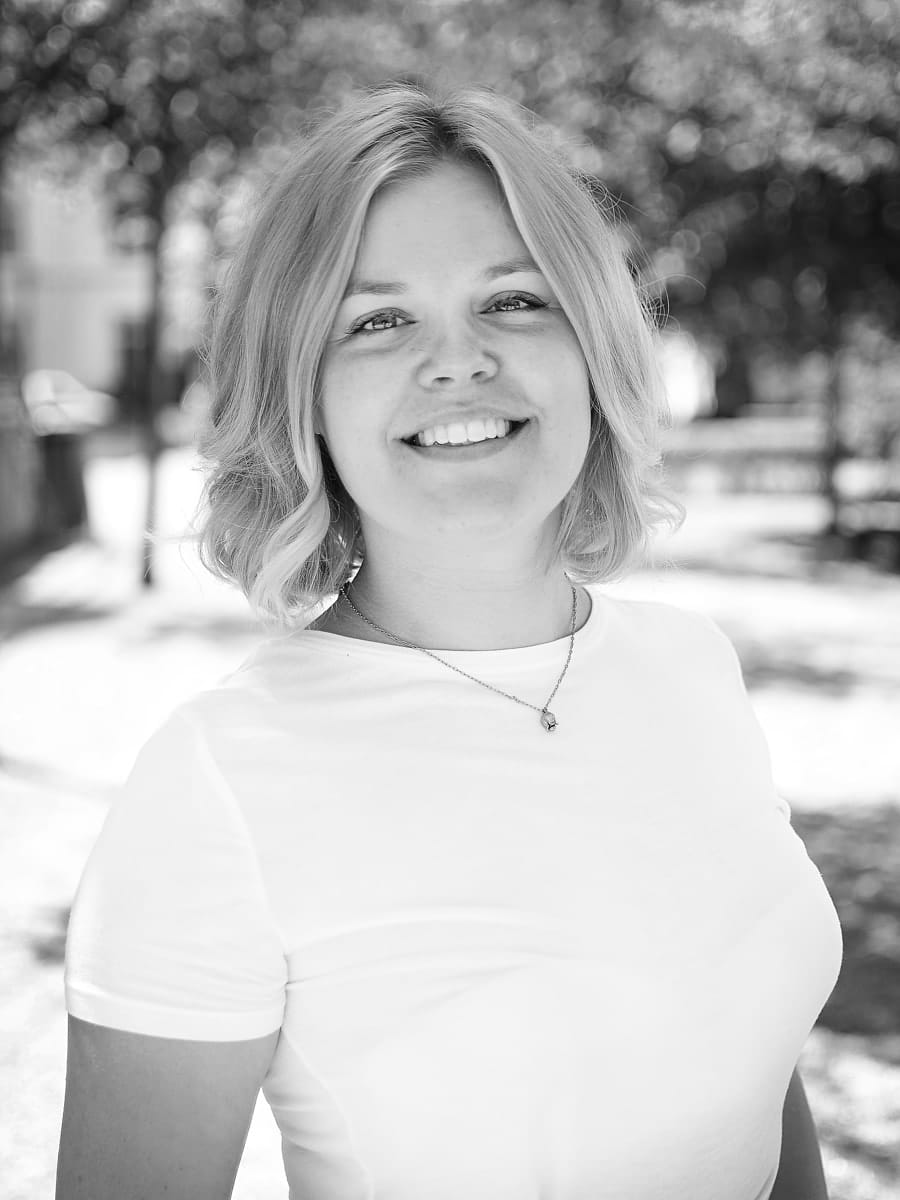 Josefin Lundgren, our Rookie of the Year, started in June 2018 in our HR department. 
Nomination: 
"Josefin is such a positive personalityy to have around the office. She is friendly, approachable and obviously takes pride in making the EMG home office a warm and welcoming space. Because of her both the office and the never-ending stream of coffee runs smoothly. Even before she officially started, she was eager to get started and had so many ideas on how to make the office even better. She embodies everything that EMG stands for and we couldn't ask for a better face for our company."

Would you like to get to know her better? 

How would you describe your journey with EMG?
I started my journey with EMG in June 2018 and since it has been a steady climb of learning! I have been taking on bigger projects and try to learn and develop every day. I feel confidence in my role growing with each week.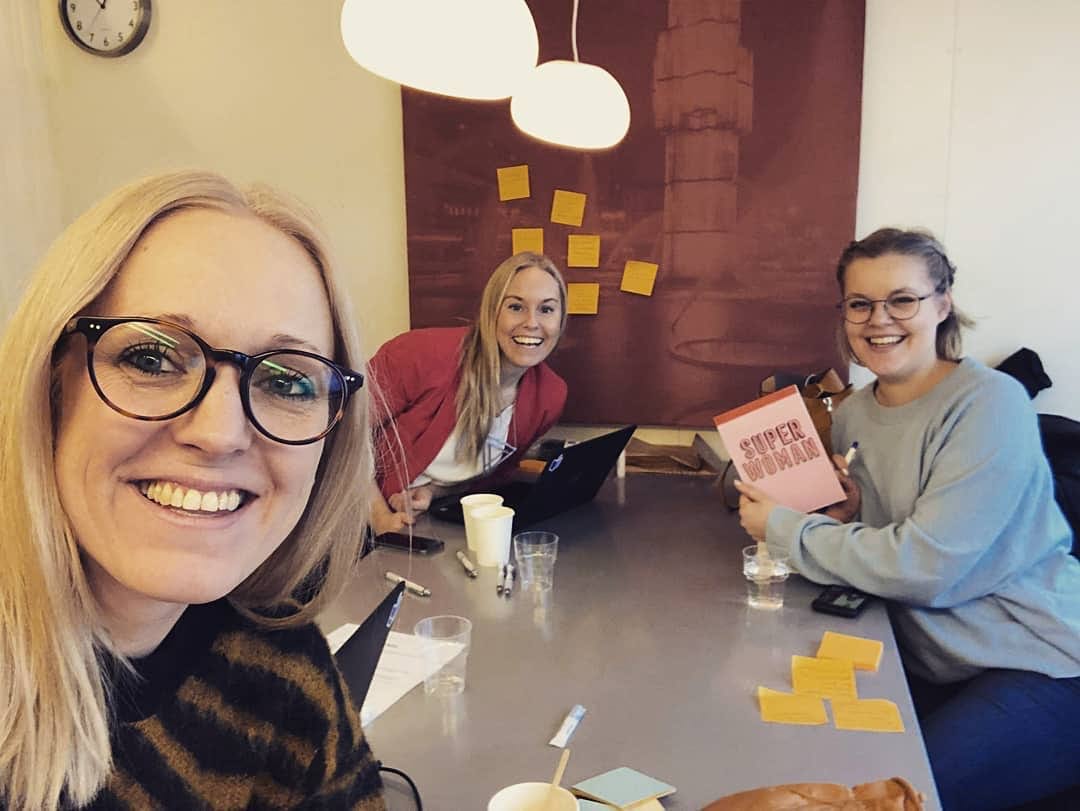 What has been your greatest moment with us?
Every day with EMG is great - I always look forward to coming to work! One moment that springs to mind is when we were on our Palma trip in the fall of 2018. We were basking in the sun on a boat, eating great foods and swimming in clear blue water. It is a lovely moment to remember in the current swedish weather.
What are you looking forward to in 2019?
I am looking forwards to learning more. Developing and efficiating my role and making everyday life at the stockholm office as convenient as possible for all employees.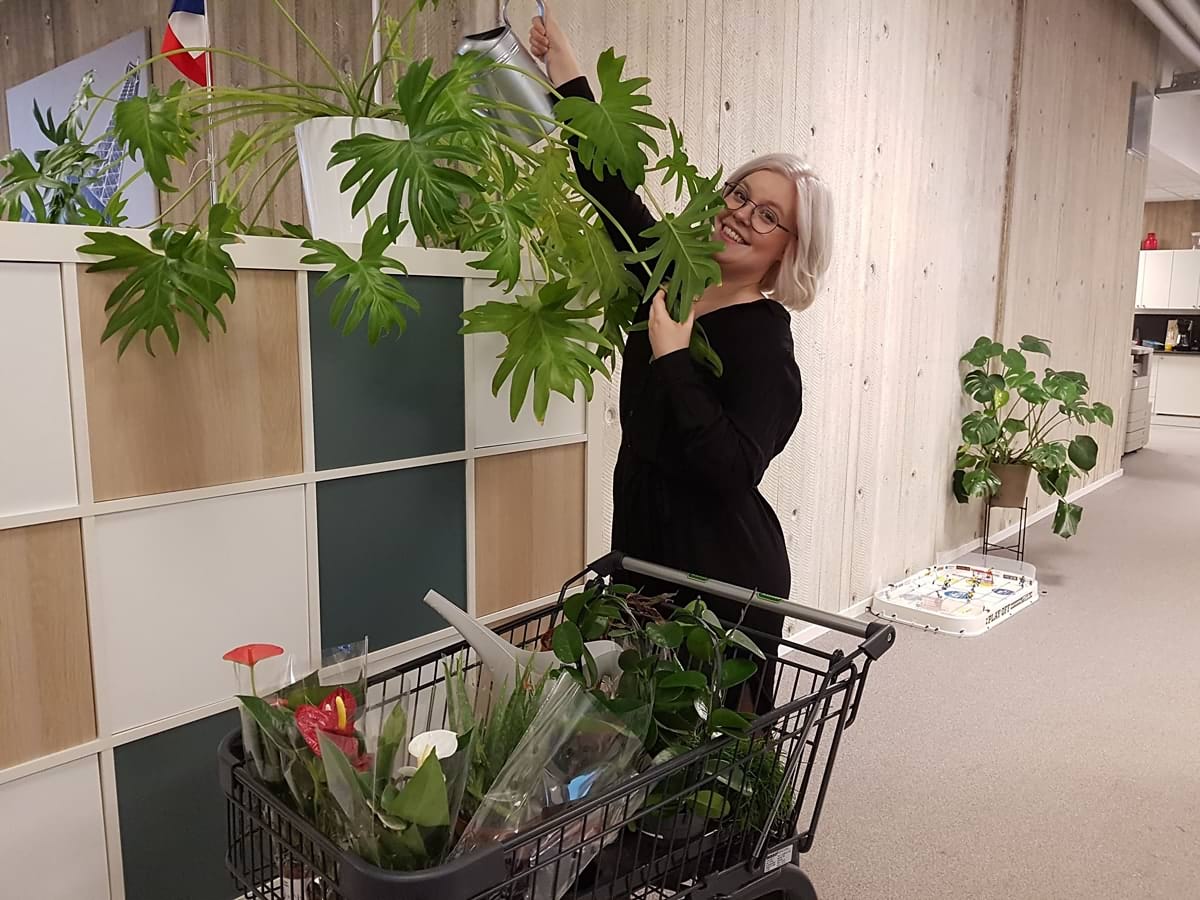 Why do you think you won?
I think my effort in making emails informative but fun (adding alot of memes) contributes and makes me memorable. My colleagues knows I have a sense of humor and I think that is appreciated. Also don't underestimate the power of a full coffee pot.