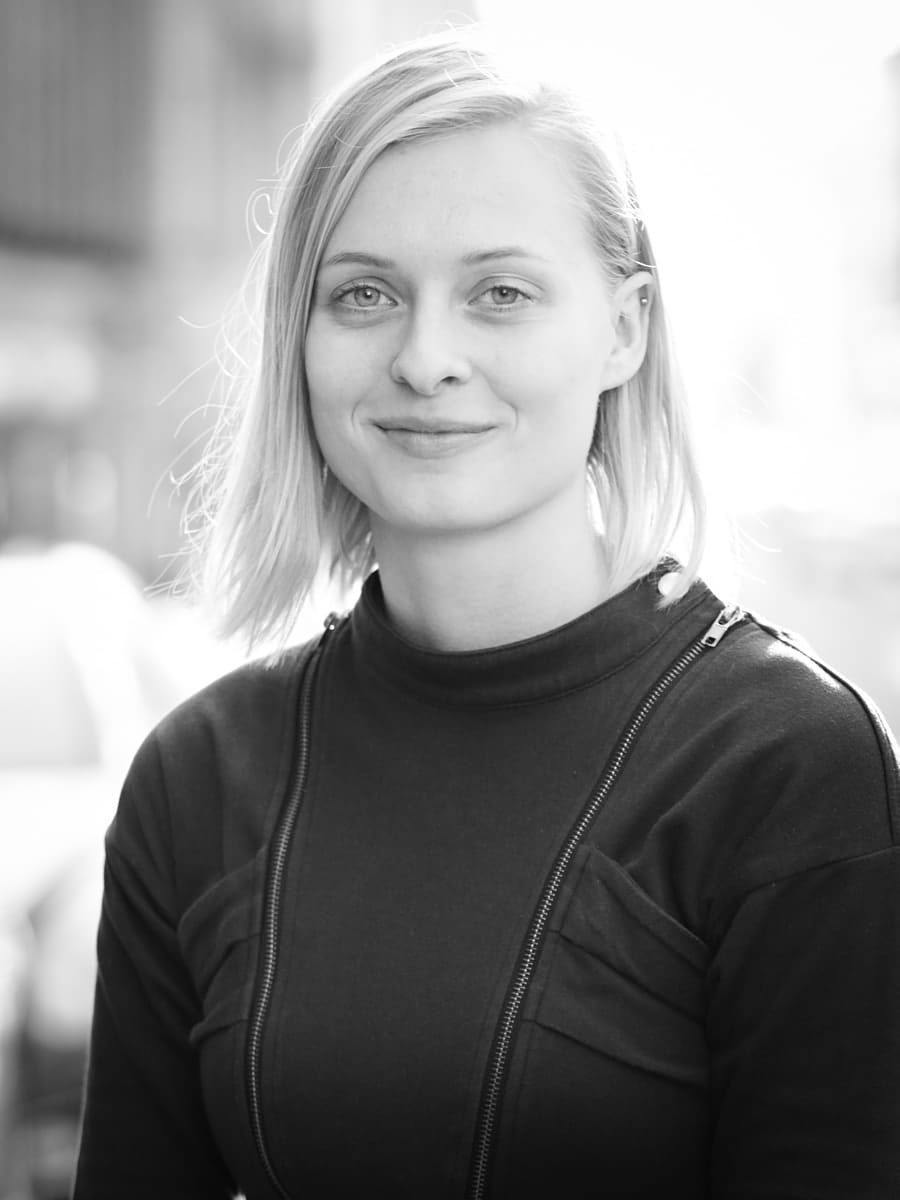 This months winner of Employee of the month is one of our most helpful colleges residing in our finish office - Emma Niemi!
Nomination:
"This person is just pure gold and we are very lucky to have her in our team and in EMG! She is always professional, ready to go the extra mile, does everything with high quality and always performs over expectations. She is eager to learn new things and takes responsibility over small and bigger tasks. She always has time to help others with a smile on her face. Not being located in the head office doesn't stop her from helping her co-workers in other offices: you might have noticed that she is very active in answering questions and helping through Slack! She is a really funny person and likes to make her teammates laugh with her jokes and goofy face expressions!"
---
Short interview with Emma

What are you working with today?
Today was a special day, as me and my colleague got to speak at an event called Alternative Norden. The event is directed for Finnish students who want to study or work in other Nordic countries. It was a fun way to start a new week! In addition to that I'm working with regular weekly tasks - updating our sites, communicating with customers and creating article content for our upcoming newspaper publication.
Why do you think you became the employee of the month?
I think that a good team achieves better results than one worker individually. I like to support others and work in a team where all team members are given a chance to shine. Everyone has something to bring to the table. I also think it's important to have fun at work!
The Employee of the month are given an amount to give away to charity. Who will you donate your money to?
I would like to donate the money to Lasten and nuorten säätiö (Nuori.fi). Some Finnish teenagers and young adults are struggling to find their way, and need help to find their focus. Lasten and nuorten säätiö supports them and helps them to find an education or a job.
Did you do anything special this fall? :) 
I've been working with our newspaper publication, which will be released in January. I'm in charge of the content plan, schedule and the layout. This will be my main focus during the last months of this year – there's still heaps to do!