Join us in our vision to help everyone in the world find the right education
Welcome to the Family!
In June 2021 we announced that EMG – Educations Media Group and Keystone Academic Solutions will join forces and form Keystone Education Group.

We are now in the beginning of this exciting journey together with the shared vision of helping everyone in the world to find the right education. Our combined strengths and values will enable us to fulfil our mission to help learners make one of the most important decisions of their lifetimes: which higher education program, course or training to attend.

Now, in the first stages of the merger we are getting to know each other and working on how to brand ourselves as a group. We are almost there but it may happen that both Education Media Group and Keystone Education Group may appear in our communication for a while longer.
A key factor of our success has been the recruitment of passionate, professional and high-performance individuals. Together, we have grown successfully into more than 380 talented employees with sites that are recognized as the world's leading search engines for education. Every day is a chance to grow, which is why we want to continue recruiting more engaged individuals to join our family!
Stay tuned, as the exciting journey as Keystone Education Group begins!
Workplace & Culture
Our workplace culture is characterised by people who are passionate about what they do, people who are high achievers who strive to perform in a professional manner.

At Keystone we expand each individual's capability to give everyone a chance of being the best that they can be.Together we are creating an environment that encourages creativity and new paths to success.

Our workforce consists of talented employees of 20 different nationalities and we are proud to say that we no longer feel ''international'' - it has become an integral part of who we are!
The talk we walk
Our core values lay the groundwork for all our decisions so that you never feel lost on your journey and your co-travelers know what they can expect from you.
Performance

We are result-oriented and always strive to achieve both individual and team goals. At EMG we always go the extra mile to deliver on time - and in full.

Passion

We are passionate about our profession and see possibilities in everything we do. We are highly motivated and engaged - both in individual work and on a team level. We believe in the journey and in having fun while getting there.

Professionalism

We are dedicated, have a high work ethic and always strives to exceed expectations. We understand our clients and users needs and deliver to a high quality standard.
Software Development
Are you a Software Developer who want to know more about our service and team? Since our Tech Team is such a big part of EMG they have gotten their own career page.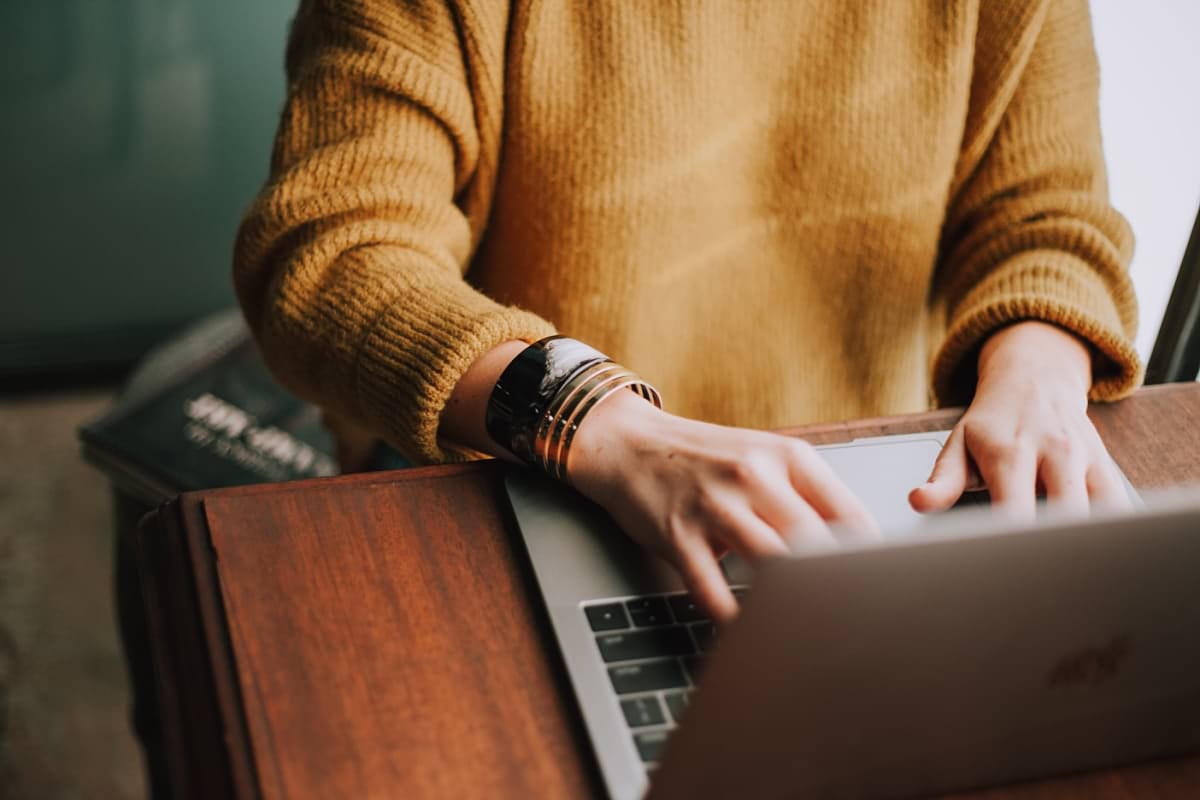 Three of many benefits
A fun workplace

We believe in creating a good environment between co-workers by participating in enjoyable activities such as sports events, after works and travelling.

Opportunities to grow

We believe in giving every employee opportunities to develop their skills and capabilities by providing them with both external and internal courses and training.

Reward for effort

We believe in showing appreciation to our employees, good performance could result in a trip with your team or in an individual prize or bonus.
About Keystone Education Group
Keystone is a leader in marketing expertise for education worldwide. We help education providers to effectively reach their target audience. Keystone operates digital platforms for education search worldwide. Our expertly-crafted platforms and insight into the market enables us to continuously develop our search engines. Our ability to adapt to changing trends are making us the world's leading and most popular search engines for education.
Already working at Keystone Education Group?
Let's recruit together and find your next colleague.